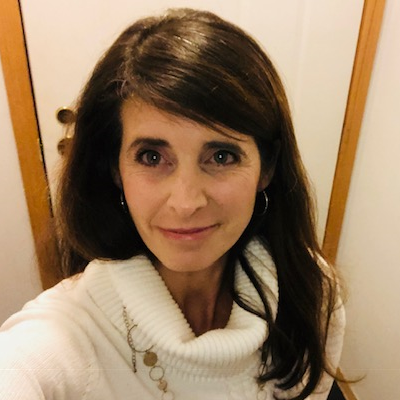 Marcy Dormer, M.C.
Registered Psychologist
Marcy is a Registered Psychologist with the College of Alberta Psychologists and member of the Psychologists Association of Alberta. She completed her Master of Counselling degree through Gonzaga University.
Marcy is grateful to have had a variety of professional experiences including providing therapy to children and families involved with Child and Family Services, school-based therapy to children and families, child and family therapy in a traditional counselling setting, individual therapy for adults, and couples therapy. Marcy has worked with a wide variety of client concerns including: parenting, couples relationship issues, family issues (with a variety of ages from young children and parents to adult children and parents), children's issues, addiction, family violence, grief and loss, trauma, anxiety, depression, ADHD, suicide and self-harm.
Her real passion, though, is people. Marcy approaches every person as a whole individual, seeking to truly be present to the person in front of her. Marcy crafts a compassionate, non-judgmental, trusting, safe and secure relationship base from which clients can explore change.
Marcy has been trained in a variety of therapies, including: Solution-Focused, Narrative, Cognitive-Behavioural, Emotionally Focused Therapy for couples, families and individuals, Emotion-Coaching, and Theraplay as well as having received training in the Neurosequential and Neuro-developmental models of therapy and numerous trauma-focused trainings. Marcy is an avid learner whom always seeks to serve her clients in the best way possible and continues to expand her skills through ongoing professional development. Despite all of these trainings, Marcy believes she can learn best from listening to, and seeking to understand, the lived experience of each client.
For fun, which is an absolute necessity, Marcy enjoys hiking and running outside, lifting weights, playing piano, singing and dancing to music her teenagers think is cool (thus thoroughly embarrassing them), and socializing with friends and family. Adventure is always agreeable to Marcy and you may find her exploring the Edmonton area with adventure-minded others!