Edmonton Psychologists & Counselling
A Place Of Healing, Self-Discovery & Growth
Psychotherapy and counselling services for children, adolescents, adults, and families who are seeking to make positive changes in their life.
Make positive changes in your life.
Our Edmonton based team, which includes Registered Psychologists and Mental Health Therapists, provides expertise in the following areas:
To figure out if therapy is right for you, talk to one of our registered psychologists or counsellors.
Psychology, wellness, and self-improvement insights from our team.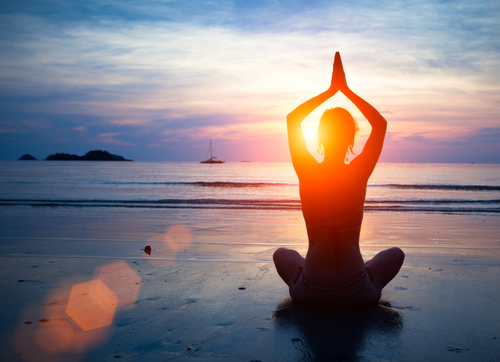 How yoga benefits your mental health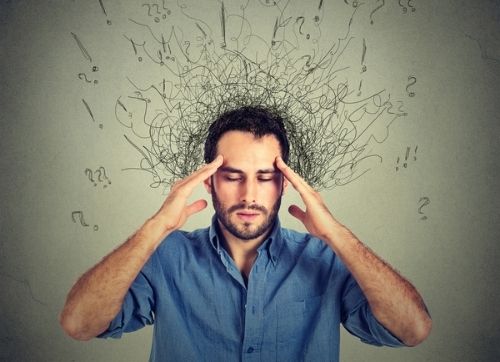 4 simple techniques to break the cycle of negative thinking