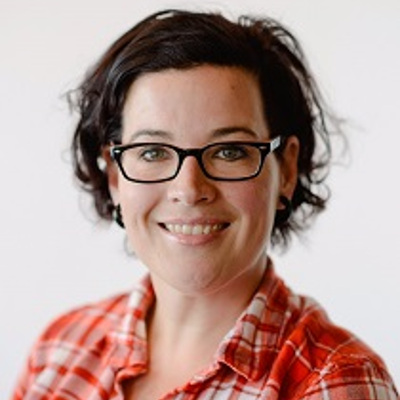 Naomi Paton, M.A.
Registered Psychologist
Naomi is a Registered Psychologist with the College of Alberta Psychologists and is a member in good standing with the Psychological Association of Alberta. She completed her Master of Arts in Counselling Psychology through City University of Seattle – Edmonton campus.
While completing her training, Naomi worked with high-risk, street-involved youth at a non-profit drop-in centre providing support, resources and advocacy. She completed her graduate-level internship working with children, adolescents and their families in a school-age mental health program. Following the completion of her degree, Naomi went on to work in the federal correctional system with female offenders providing therapy and forensic assessment.
Naomi takes a client-centered approach to therapy, incorporating a variety of strategies and methods to assist clients in meeting their goals. She recognizes the importance of the therapeutic relationship and strives to create a comfortable, safe environment in which clients can address their concerns. She draws on a number of therapeutic modalities in her work with clients including Cognitive Behavioural Therapy (CBT), Dialectical Behaviour Therapy (DBT), Eye Movement Desensitization and Reprocessing (EMDR)
Naomi assists individuals experiencing a wide range of difficulties including, but not limited to: addictions, grief and loss, anxiety, depression, trauma and emotion management. She also works with couples using primarily Gottman Method Couples Therapy strategies and techniques. Finally, she also has experience with psychological assessment in the areas of personality, cognitive abilities, risk and forensics.