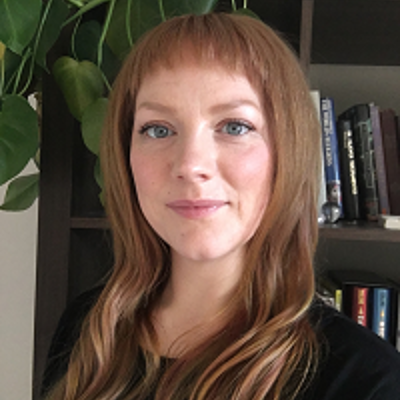 Mandy Wohlgemuth
Administrative Manager
Mandy is the Administrative Assistant for Equinox Therapeutic and Consulting Services.  She is a graduate of the Business Management program at Grant MacEwan University. She specializes in Administrative Management and has a natural aptitude for Customer Relations, Executive Decision Making and general Operations Management.
Over the past 10 years, Mandy has gained invaluable administration management knowledge and skillsets through her related work experience as an office receptionist, office manager, executive assistant, and salon manager.
Mandy is a dedicated mother of two and loves kids of all ages. She most enjoys spending time with her family and friends, in nature, and with animals. She has a talent and passion for singing and aspires to write and record her own music.