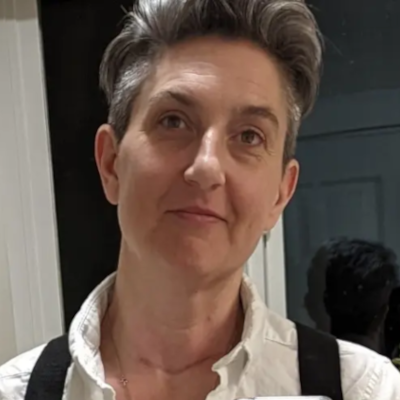 Talia Beltgens, B.Sc.
Wellness Coach
After completing a BSc. in Human Ecology from the University of Alberta, Talia began to work with a variety of humans using this holistic framework.
In its simplest form, her work focuses on meeting each person where they are at, developing a common understanding of "What's Next?", and then offering support wherever that journey might lead.
In Alberta, Talia worked as a supervisor at the Women's Emergency Accommodation Centre and was also a Program Manager for the Society for the Assisted Cooperative Recovery from Eating Disorders. Staff and clients alike came to know Talia's office as a space to connect, feel safe, and explore their own experiences. Talia continued her work in BC with Island Health, supporting individuals and families navigate life's complexities.
After two major surgeries and cancer treatment, as well as a chronic illness diagnosis, Talia was faced with a new challenge in learning to navigate a body that now experienced disability and chronic pain. Through intense personal work and rehabilitation Talia was able to find new strength, translate the experience into growth and an opportunity to learn more about the human experience of pain and recovery.
Through this journey Talia has gained an intimate knowledge of how our bodies and minds can struggle to understand loss and acceptance, and how connection and intention can create new meaning and new paths forward.
While pain free may never be reality, there is the chance to explore a full life that includes living with pain and in a body that has unique challenges.
LGBTQ2S+ inclusive space