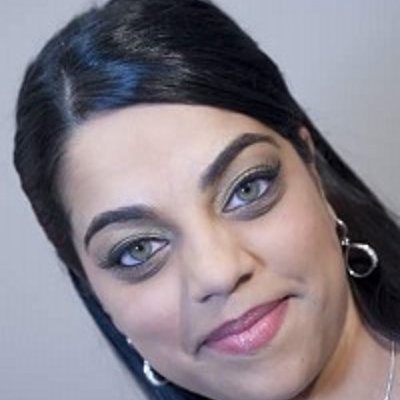 Shazin Mohamed-Standing, M.C.
Registered Psychologist
Shazin Mohamed-Standing is a Registered Psychologist with the College of Alberta Psychologists. She completed her Masters of Counseling and is a member of the Psychological Association of Alberta.
Shazin has a unique professional background, having worked clinically with individuals of all ages and groups in diverse settings, including community-based mental health, universities, and non-profit community agencies. Her practice focuses on addictions including process addictions such as eating disorders and video game addictions, substance and alcohol use, complex trauma, issues specific to the LGBTQ community, grief and loss, anxiety, depression, ADHD, and emotional regulation. She is trained in EMDR, Cognitive Behavioral Therapy (CBT), Dialectical Behavioral Therapy (DBT), Sensorimotor Psychotherapy (SSPI), Motivational Interviewing (MI), Solution Focused Therapy (SFT), and couples and family therapy.
Shazin's goal in therapy is to compassionately provide evidenced-based therapeutic interventions. She is empathetic, genuine, and non-judgmental, working with clients and meeting them where they are at to help facilitate change. She takes on a client-centered approach and focuses on harm reduction strategies and mindfulness to help develop new coping strategies.
Shazin loves to spend time drawing and painting. She enjoys yoga, meditation, and getting in touch with nature.