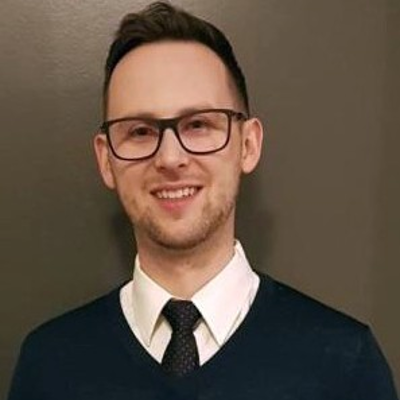 Sean Burr, RCSW
Registered Clinical Social Worker
Sean K. Burr is a clinical social worker registered with the Alberta College of Social Workers. He completed his Master's Degree in Social Work from the University of Chicago with a clinical concentration and advanced training in alcohol and other drug abuse counseling. He went on to complete a clinical fellowship at the Menninger Clinic in Houston, Texas, where he worked with professionals experiencing mental health crises. He has advanced training in Acceptance and Commitment Therapy, Dialectical Behavior Therapy, Collaborative Assessment & Management of Suicidality, and Mentalization-Based Therapy.
In the area of mental health, Sean is able to support and guide individuals struggling with addiction, depression, anxiety, trauma, personality disorders, autism, schizophrenia, and other psychotic disorders. He is also able to assist individuals experiencing suicidality, family violence, religious or spiritual struggles, and relationship issues, including separation and divorce. From a relational psychodynamic framework, he puts a strong emphasis on listening to and understanding each person he encounters and what their life story has been prior to entering the counseling office. This focus comes from the belief that an individual is more than a label or situation; and in going forward, any solution must take into account the unique complexities surrounding a person's life, situation, and preferences.
Originally from Victoria, BC, Sean is growing to appreciate the cold and bright winters of Edmonton and Alberta. He enjoys traveling whenever possible, studying languages, particularly Russian and Spanish, and spending time with friends and family.