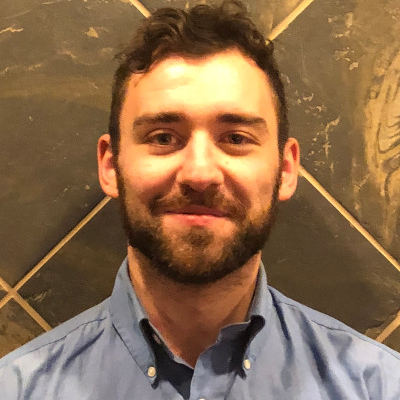 Justin Long, M.A.
Registered Provisional Psychologist
Justin completed his Master's of Counselling degree at Adler University, and is a Registered Provisional Psychologist.
Justin has been working in the Mental Health field for the last nine years, and loves integrating animal therapy into his sessions.
Justin likes to think of counselling as a thoughtful process of discovery between client and therapist. He was inspired to enter counselling by the Existential therapists Victor Frankl and Irvin Yalom, who made him believe that therapy is more about the human connection than textbooks. Justin thinks that it's more important to be able to talk about whatever needs to come up in a safe and comfortable way. He also draws inspiration from Acceptance and Commitment Therapy, EMDR, Individual Psychology, Gestalt, The Gottman Institute, Interpersonal Neurobiology, Polyvagal Theory, and Emotion Focussed Therapy. Justin believes all that theory stuff is better behind the scenes, and he prefers to focus on just having a meaningful experience with people.
Justin likes working with all sorts of clients. He has been lucky enough to work with a wide variety of clients already, including people suffering from brain injuries, forensic psychiatry patients, university students, and trauma survivors. Justin has mostly worked individually, but he also loves to do workshops or group sessions. He also provides couple's therapy, where he uses a combination of Gottman and Emotion Focussed methods to understand the many perspectives that arise in a relationship.
Justin spends a lot of his time reading and relaxing with his friends and family. He loves to spend lazy afternoons with his mom and his puppies, and thinks that Alberta sunsets are the finest in the world.