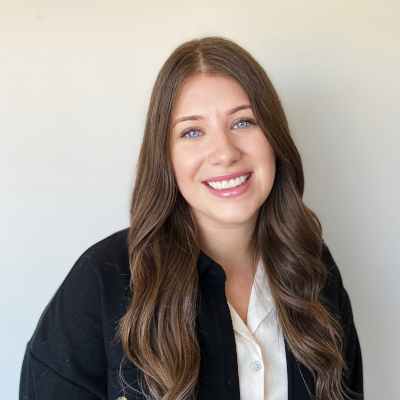 Carlisle Lane, B.A.
Mental Health Therapist
Carlisle studied psychology through the Master of Counselling program at City University of Seattle. As a Master's degree candidate, she is working hard on her thesis, the last piece in her formal education, and is excited to continue her journey toward becoming a provisional psychologist. Carlisle's areas of interest are complex trauma, anxiety, addictions, and grief and loss. She takes a person-centred approach, and draws from dialectical behaviour therapy (DBT), solution-focused therapy (SFT), acceptance and commitment therapy (ACT), and cognitive behavioural therapy (CBT). Being an animal lover and having enjoyed many years of equestrian training and competition, Carlisle has also incorporated equine-assisted therapy into her practice.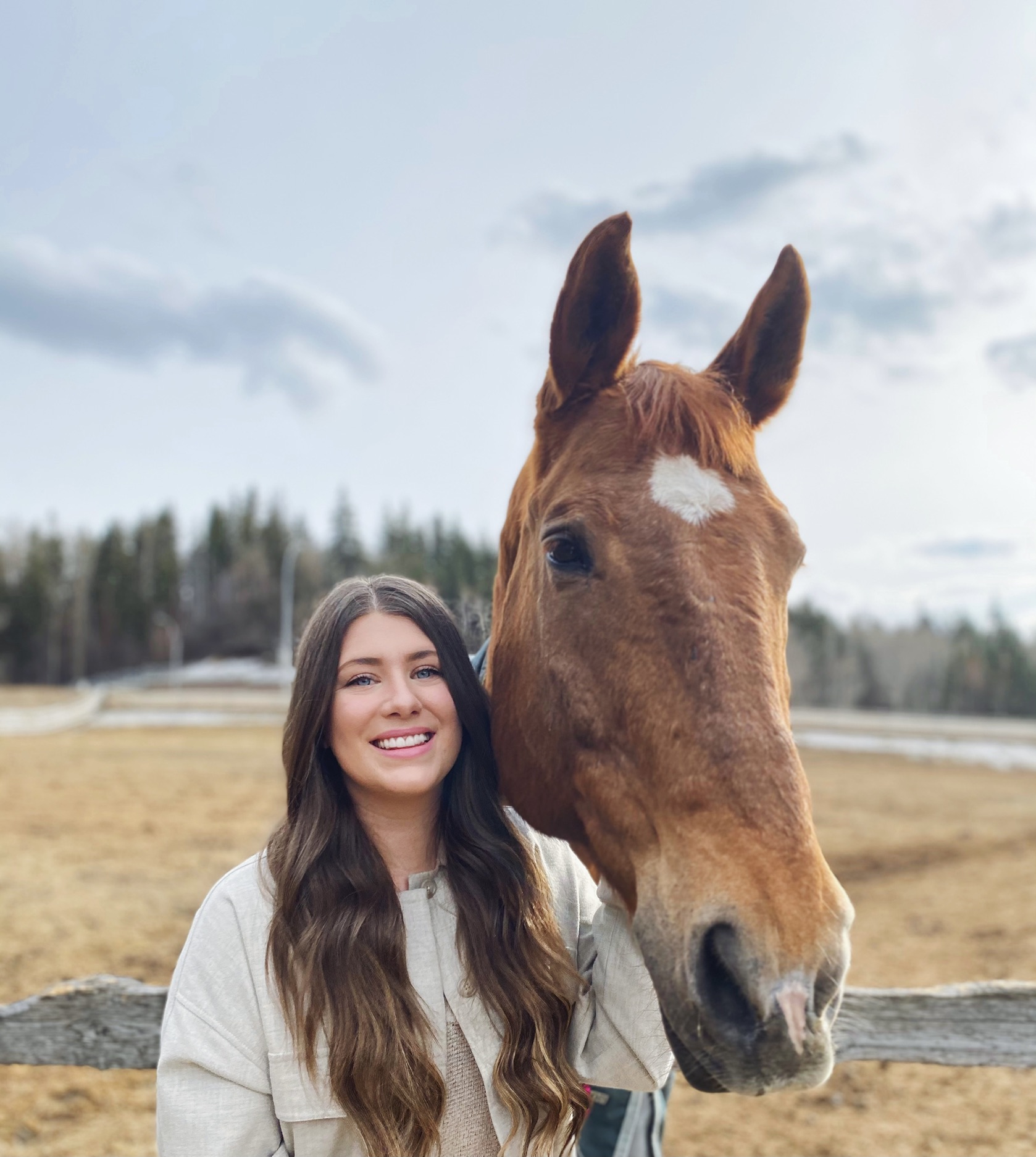 Carlisle has enjoyed many opportunities to work with children. She has worked in group homes, classrooms and agencies, with a wide range of kids with intellectual and developmental impairments like FASD and autism. She has also spent many volunteer hours acting as a mentor through Big Brothers Big Sisters and sharing her passion for horses with young, disabled clients through the Little Bits Therapeutic Riding Association.
In her free time, Carlisle enjoys hanging out with her friends, family and pet rabbit "Tunes", singing and playing her guitar. She has a passion for event planning and loves bringing people together. Carlisle loves to run in the river valley and is working on her tennis game. A life-long Edmontonian, Carlisle takes great pride in her city and loves living here – but she is also usually half-planning her next travel adventure. She has been to 27 countries so far, and hopes to visit all 7 wonders of the world.