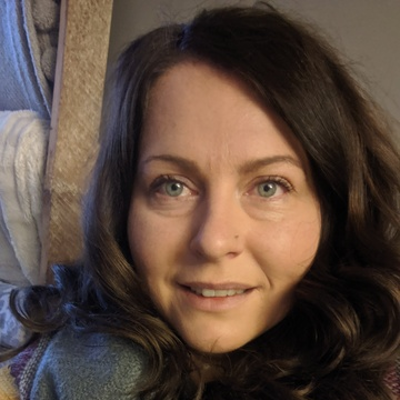 Ashley Hardy, M.A.
Registered Provisional Psychologist
Ashley is a Registered Provisional Psychologist. She completed her Masters of Arts in Counselling Psychology with Yorkville University in 2018.
Over the past 15 years, Ashley has developed her passion for helping individuals face the challenges that life has thrown their way. Ashley enjoys working with individuals from various cultures, religions, backgrounds, and beliefs. Her primary areas of focus within her work has been with adults and youth who are experiencing symptoms of anxiety, depression, grief and loss, emotional dysregulation, and is in the process of developing a specialisation in treating trauma and addiction. Her professional background includes working with children and youth in crisis and acting as an advocate with police and courts for individuals who have experienced domestic and/or sexual violence.
Ashley has a special passion for working with animals in a therapeutic setting, and has a certified therapy dog, Piper, who may work alongside her in the future with Equinox.
Ashley is trained in Cognitive Behavioural Therapy, Narrative Techniques, Mindfulness, Equine Facilitated Therapy, Resilience Focused Therapeutic Practices, Solution Focused Therapy, EMDR, and is currently learning sensorimotor psychotherapy. Ashley takes a client-centered approach to therapy, with a position that you are the expert in the room, and focuses on personal empowerment and understanding of what makes your therapeutic journey unique.
Outside of work, Ashley enjoys spending her time with family, friends, her dog, and connecting with the outdoors. Whether on a lake, in a campsite, or climbing a new mountain trail, she is always finding ways to get outside, pause, and sink into the outdoors.